Products (Passenger Lift)
Surya Lifts Pvt. Ltd. Specialists in Lift Installation, Modernisation & Maintenance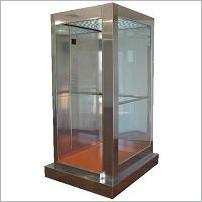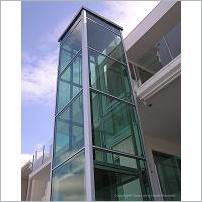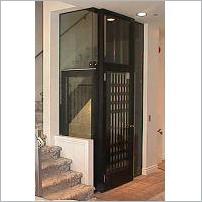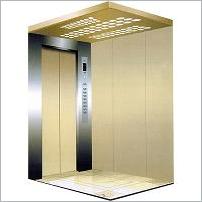 » Customer's Choice of Lift cage & Landing Doors with Aluminum Checker Plate or Granite Flooring with decorative fall ceiling.
» Digital Floor Position Indicator in stainless steel plate at all landings.
» Heavy Duty Motor with voltage breaking resistance in dust proof M.S. Electronic Control Panel Box.
» As per requirement of Computerized V3F Drive Panel.
» Electronic Mechanical Locks for Safety.
» Announcing Door open bell.
» Attractive musical system while lift in motion (for Auto door & V3F drive lifts).