Surya Lifts Pvt. Ltd. Specialists in Lift Installation, Modernisation & Maintenance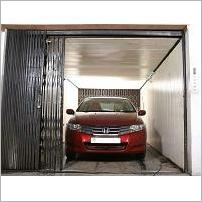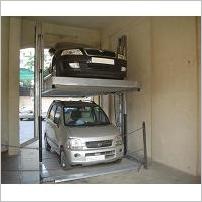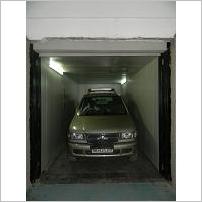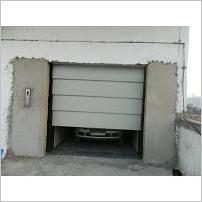 » Power coated M.S.Lift cage with Aluminum Checker Plate Flooring.
» Inching System for straight leveling.
» Digital Floor Position Indicator in stainless steel plate at all landings.
» Heavy Duty Motor with voltage breaking resistance in dust proof M.S. Electronic Control Panel Box.
» Electronic Mechanical Locks for Safety.
» Suitable for Buildings, Malls, Offices, Service Stations.
» Made as per specifications & Customers Requirement.