Products (Hydraulic Lift)
Surya Lifts Pvt. Ltd. Specialists in Lift Installation, Modernisation & Maintenance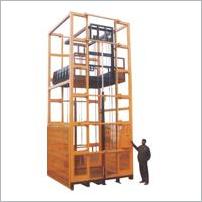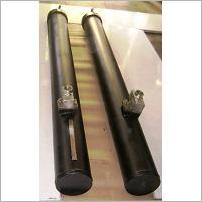 » Hydraulic lifts save the building space & cost.
» Customer Choice of Lift cage & Landing Doors with Aluminum Checker Plate or Granite Flooring.
» One side or Both sides opening as per requirement.
» Micro Computer Control Panel with V3F drive for reliably and smooth operation.
» Digital Floor Position Indicator in stainless steel plate at all landings.
» Best suitable for Showrooms, Hospitals, Bungalows, Offices, Car Parking.